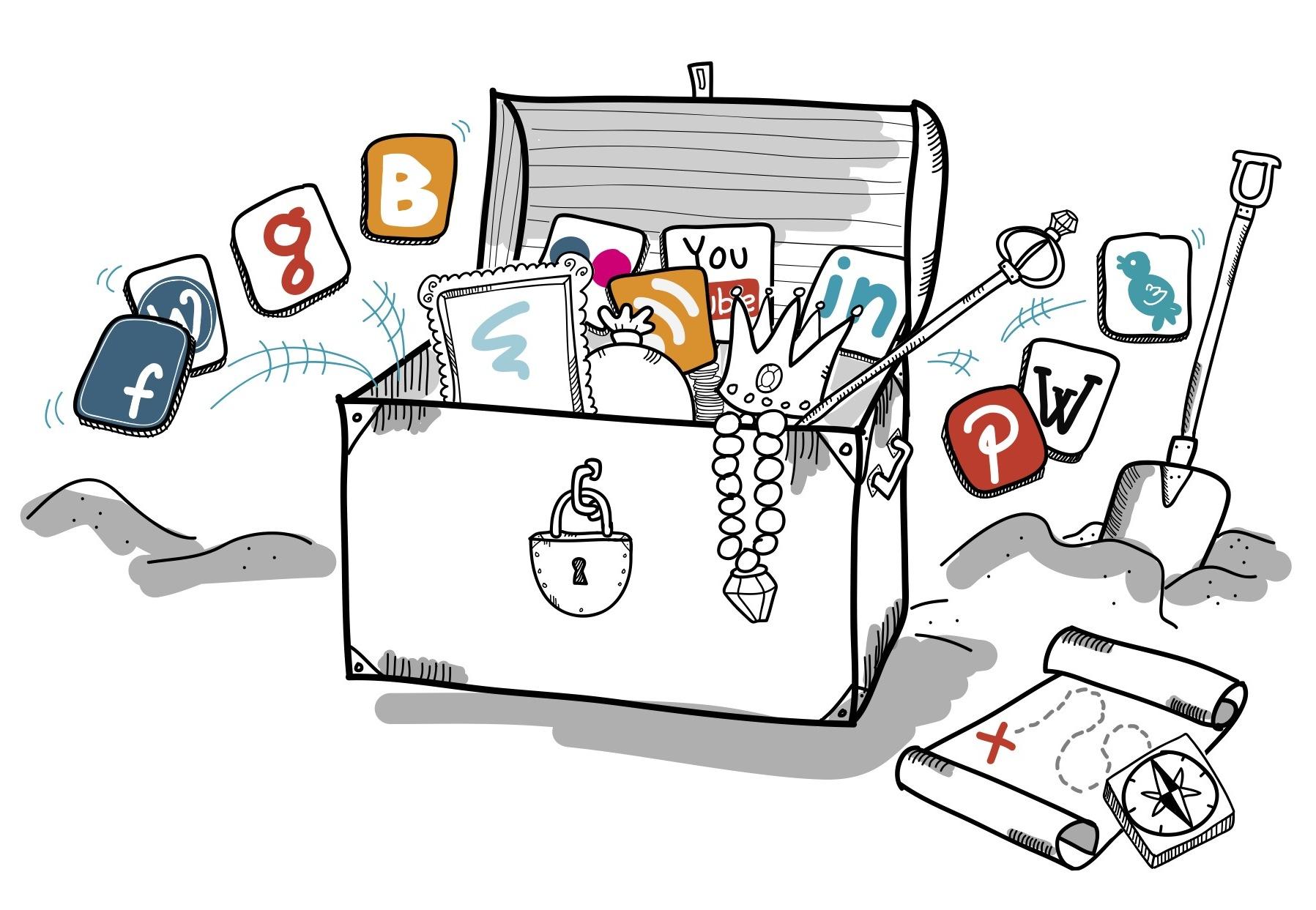 Hidden treasures of social media
Johanna Janhonen of Hidden treasure is helping her customers with social media. Talk with her about communities, event communication, personal branding, visual content creation or Wikipedia editing.
Johanna's Hidden treasures on social media
William Beutler of Beutler Ink and Johanna Janhonen of Hidden treasure were visiting Disambiguation podacast on Augus 2020. The hosts, Stephen Harrison & Omer Benjakob were wondering if paid Wikipedia editing can be ethical too.