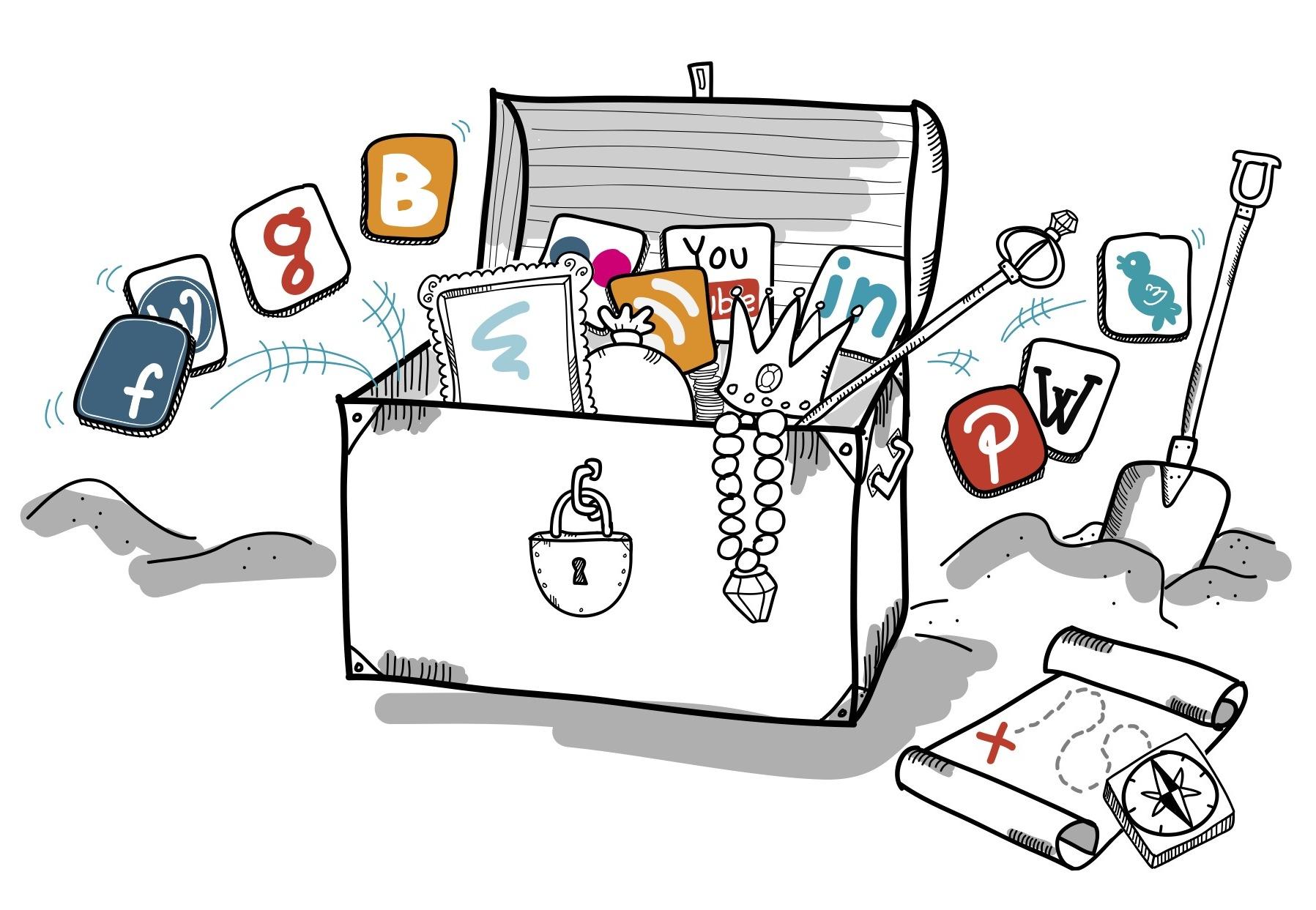 Products of Hidden treasure
Mainly in Finland: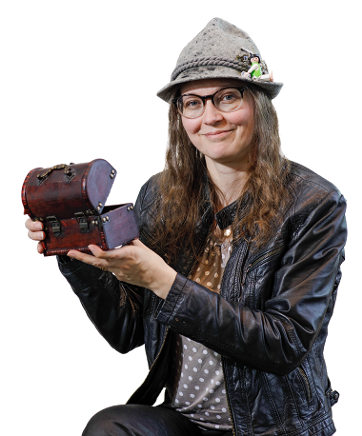 Social media trainings and workshops tailored for different organizations. E.g. "How theatres are using social media?"
These are held mainly in Finnish but when needed the language can be changed to English.
Globally (including Finland):
Content creation for Wikipedia in Finnish
Wikipedia consultation for brands – how could we use Wikipedia ethically
Wikipedia trainings: how to edit Wikipedia when you have COI, conflict of interest. How to add photos? How to avoid the typical mistakes a new Wikipedia editor makes? How to communicate with Wikipedians who are editing your brand's article in Wikipedia?