Description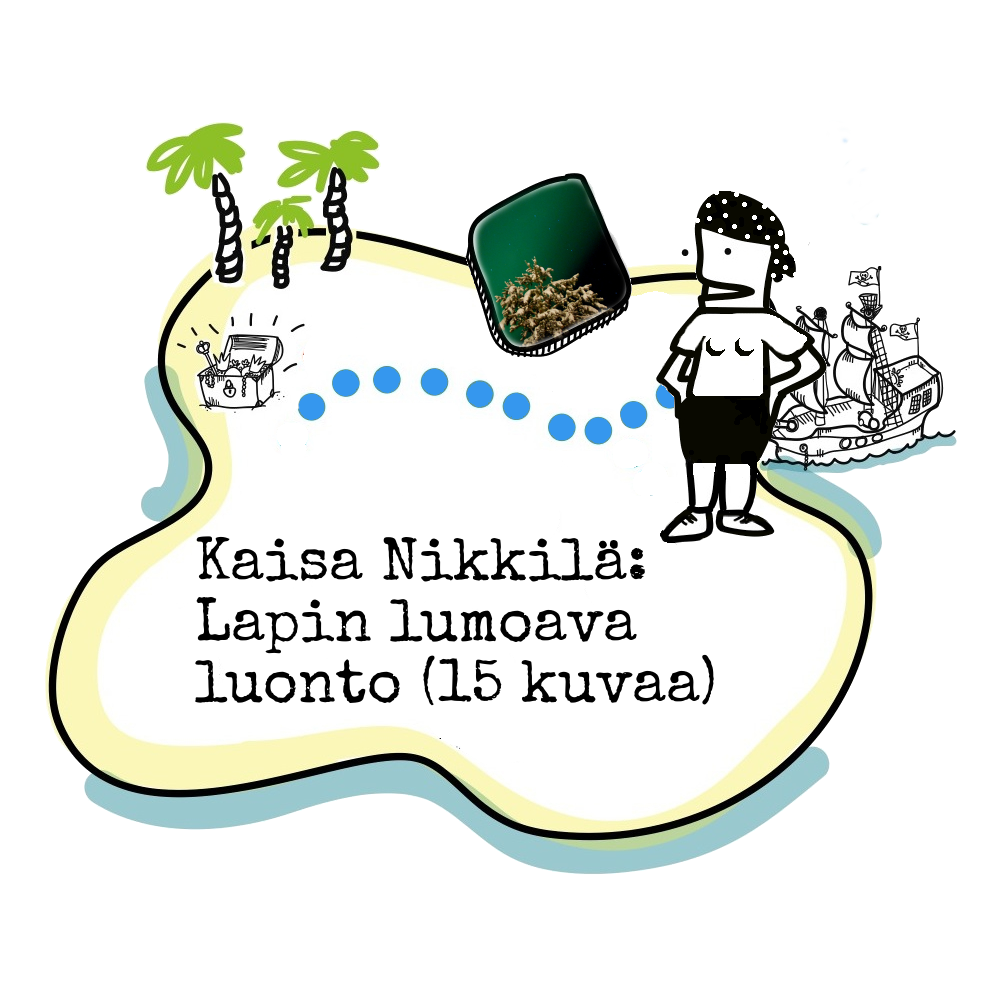 Even though there are a lot of free images in the web they have some problems: they are used by so many people! And in general the free photos are shouting "I'm a general stock photo". If you are trying to choose a coherent set of photos e.g. for your PowerPoint slides or for some other series of photos it's not an easy task to find photos that play well together.
This is why Hidden treasures has packed 15 photos from Lapland, Finland for you.
Feel free to use these photos in the web, e.g. in your social media profiles.
You can modify (crop, filter, zoom) the photos as you wish e.g. in Canva or some other tool or use the photos as they are.
See the photos: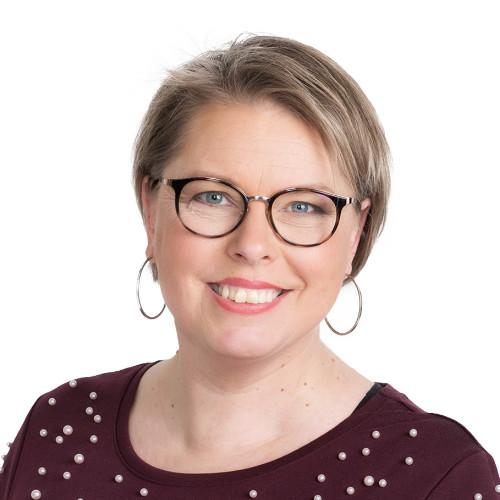 Kaisa Nikkilä who?
In the spring of 2019 Kaisa Nikkilä moved from the southern Finland to Sodankylä, Lapland to become the director of the Gold Museum. Before this, Kaisa worked in her own company with e.g. service business development, marketing communications projects, advertising production, events and photography. She is also blogging about museums. She has captured her first magical year in Lapland in her photos. Johanna Janhonen has been following Kaisa on social media for years and when she asked Kaisa if she would like to start selling her photos in Hidden Treasure's shop, she got excited and chose the photos in no time at all. Nattaset is the first of Kaisa's Lapland-themed photos sets – more will come!
These images are only available from Hidden Treasure's online store!
The package contains the following photos:
Sunsets at Kaunispää and Pikku-Tankavaara Hill
Four photos full of details from the ground, e.g. local berry's flower
Two images of the sky illuminated by northern lights
Three path images: path, bench along the path, stairs along the path
Triangulation tower in Kaunispää
Three winter pictures: in the pictures e.g. snowy ground, firewood and hoist, and snowy trees
The photos were taken from the landscapes of Urho Kekkonen National Park, Kaunispää in Saariselkä and Pohjois-Sodankylä in 2019 and 2020.
The size of the photos varies between 2734*2050 px ja 4032*3024 px.
The pictures will be available to you immediately after the order. You can download all or some of the pictures to your computer or mobile phone. Once the images are on your computer or mobile phone, you can use them e.g. in Canva. 
Look how these photos have already been used on Instagram #kaisanikkiläphotos .
Urho Kekkonen National Park is a national park in Lapland, Finland, situated in area of municipalities of Savukoski, Sodankylä and Inari. Established in 1983 and covering 2,550 square kilometres (985 sq mi), it is one of Finland's largest protected areas. It is named after Urho Kekkonen, late President and Prime Minister of Finland. The Suomujoki river flows through the northern parts of the diverse park. The marked paths in its western part are an easy destination even for the inexperienced backpacker, whereas the wilderness is good for long and demanding trips. Most trips to Urho Kekkonen National Park are started from the Kiilopää fell center, the Aittajärvi lake along the Suomujoki river, or Raja-Jooseppi, and backpackers usually end up nearby the Saariselkä fell line, for instance on the top of its highest fell, Sokosti. Reindeer herding is still a common livelihood in the area. (Source: Wikipedia)
Terms and Conditions:
-You can use the images freely in some and online content. However, you need a separate permit for printed products, such as brochures or magazine articles. However, you can print your PowerPoint presentations if you wish. Images may be used for commercial upgrades.
-Images can be edited and used without time limit anywhere in the world. The image must not be altered in a way that offends the person in the image or in such a way that it would be possible to identify a person who would not otherwise be identifiable from the image. An image is not used in such a way that an object or sign that is in the background or otherwise in a secondary sense becomes the main object of the image.
-Images are for the personal use of the buyer. So don't redistribute images or sell them to image bank image or wallpaper services! The license is therefore customer-specific and cannot be transferred. If the buyer of an image uses the images to provide marketing, advertising or publishing services to its own customers, the customer's customer may be granted access to the image associated with the order. If images are to be used for content from multiple customers, the images must be purchased separately for each customer.
-Pictures are copyrighted by Kaisa Nikkilä. However, when using images, you do not have to mention his name or the Hidden Treasure. If you want to tell us the origin of the images, do it like this: "#kaisanikkiläphotos".
-Do not use the images unethically, in violation of good manners or the law, or in a manner intended to be offensive.
-Do not imply that any person or brand in the image will promote your product.